Our latest collaboration with Sandbox has just been released
Hell's Kitchen restaurant experiences were designed by Devoted Studios with input from Ramsay and will be hosted on ITV's LAND in The Sandbox. Additionally, Hell's Kitchen-themed assets, including limited edition Gordon Ramsay avatars, will be available down the line for players and creators to include in their own original experiences.
TECH DETAILS
Unity, NFT,
Blockchain, PC
OUR/TEAM SOLUTION
Codev: engineering, art,
animation, level design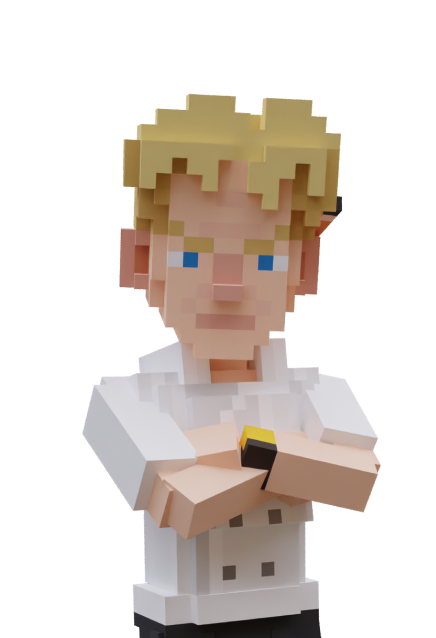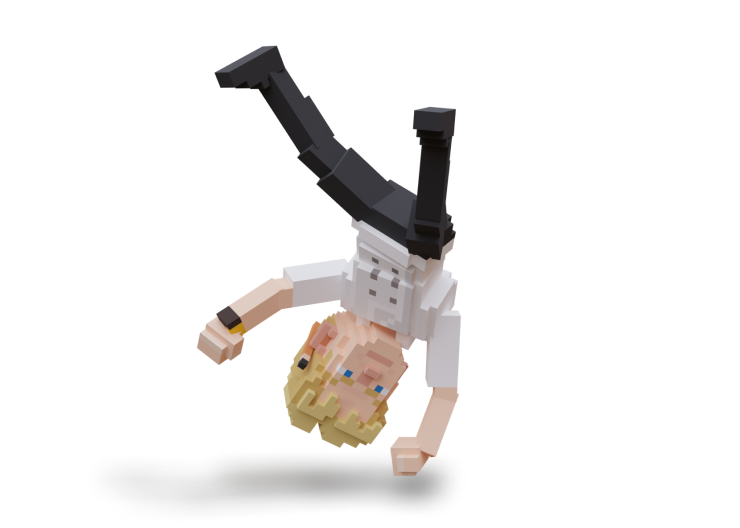 Check out the services
we provide and choose yours
Looking for an amazing
experience in The Sandbox?
Our top-notch team develop the whole solutions around your IP or brand. Make it outshine the others and engage your audience in the exiting metaverse experience.
Need high-quality
voxel art for your game?
We can push voxel asset creation to the limits and explore a sense of uniqueness. Our talent are eager to deliver incomparable voxel stuff — characters, environments, game avatars, and props.
Our turnkey
services include:
Game Design
Level Design
Art Creation
Narrative Creation
NFT Asset Creation
Quality Assurance
Explore our
voxel art services
Concept & ideation
Voxel modeling
Animation
Looking for a top-voxel creation partner?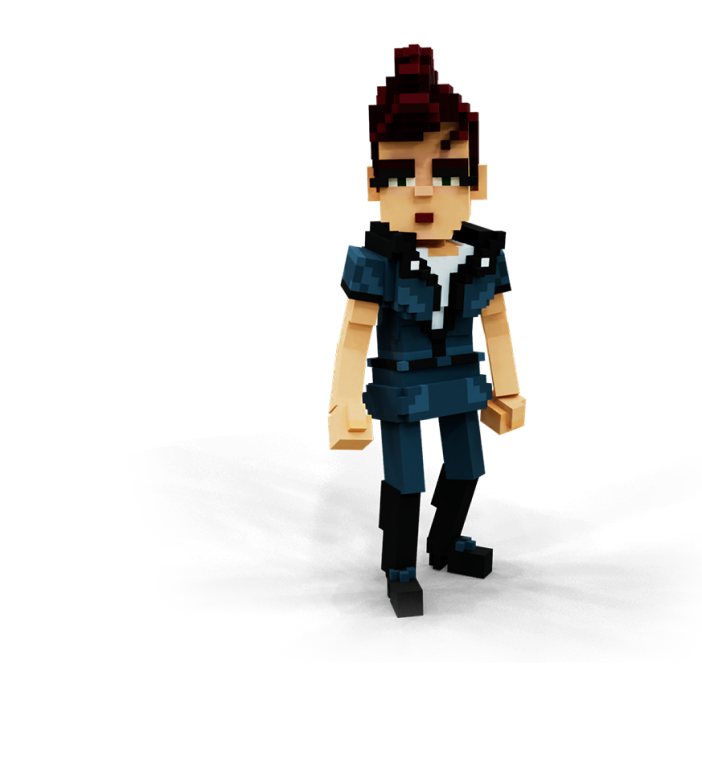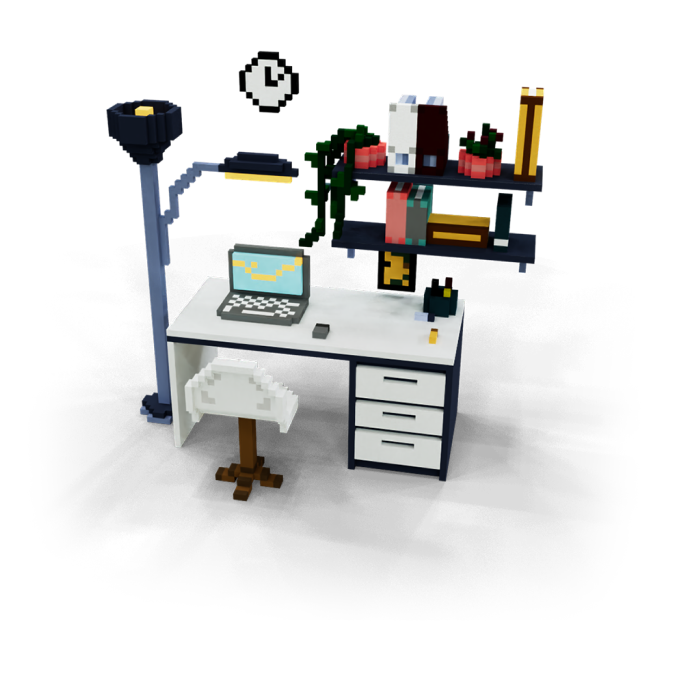 Contact us
We are ready to enhance your project growth. Describe in a few words how we can help you.